Local Interest
What They Called It Vol 2: Glacier's Names From Many Glacier To Marias Pass
Our Price:

$19.95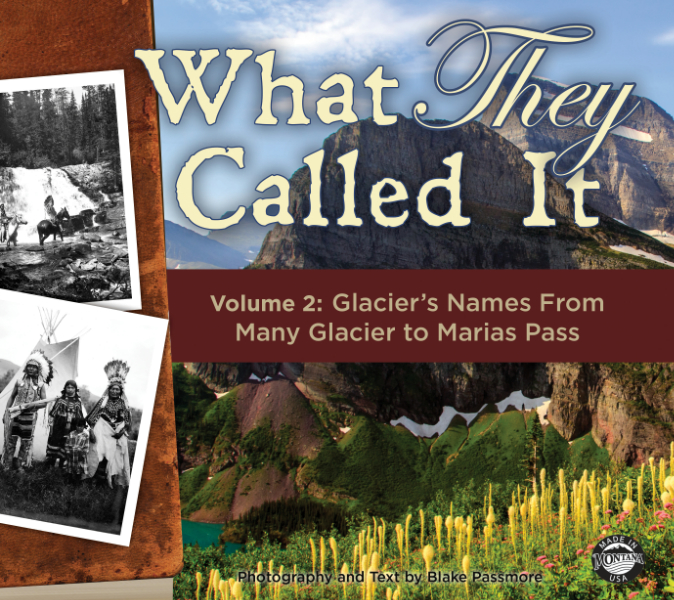 enlarge image
Product Description
What They Called It Volume 2: Glacier's Names From Many Glacier to Marias Pass

Read about the fascinating history behind the names in Many Glacier, Cut Bank Valley, the Two Medicine Valley and Marias Pass.

Enjoy Spectacular Vistas and Stories Behind Peaks and Places in Glacier National Park.
Who was Ninakai
Who was Little Dog and what did he do in history?
Where was Lake Wintermute?
When did they mine in Glacier National Park?
What are the other names for Marias Pass?
Why is the Many Glacier Road so rough?
Where was Crazy Gray Horse Mountain?
Where was Jealous Woman's Lake?
ISBN 9780988957954Edition 01Binding Paperback