Local Interest
Day Hikes Of Yellowstone National Park Map Guide
Our Price:

$11.95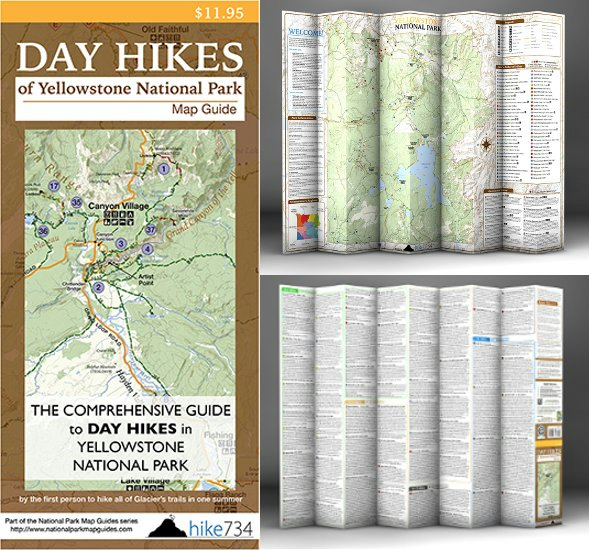 enlarge image
Product Description
Guide Features:
65 day hikes ranked by Jake
9 self-guided walking area descriptions
Color coded trail segments indicate trail steepness
Descriptions give you a sense of the trail
Distances labeled between junctions and/or features
Family friendly and accessible hikes labeled
Topographic lines help determine elevation change
Yellowstone National Park boasts over two million acres of rugged and varied landscape, laced with over 1,000 miles of trail. From sagebrush meadows to windy peaks, finding the right trail for you, your family, or friends can be challenging.
This map guide was designed to help you decide which trails to explore using distance, slope difficulty, and Jake's recommendations. Jake has hiked all over Yellowstone National Park and identified 65 day hikes. He then compared the hikes and ranked them based upon his preference.
In 2011, Jake Bramante became the first person to hike all 734 miles of trail in Glacier National Park in one year. He's now exploring other National Parks and using his experience, website, and unique products to help visitors have an amazing trip. Visit his site at:
http://www.hike734.com
ISBN 9780988975330Edition 01Binding Non-Book/Strange
Have you looked at these?