Local Interest
Connecting Us To The Sun Volume 2:A Nation's Attention To The Northern Rockies
Our Price:

$13.95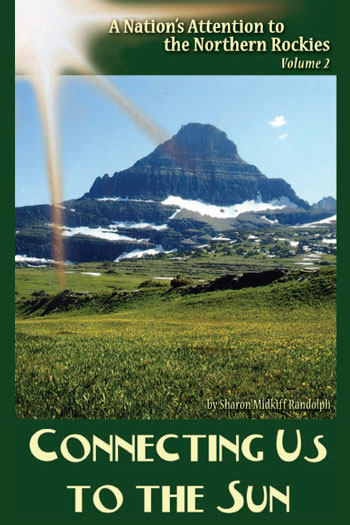 enlarge image
Product Description
Connecting Us to the Sun
The four volume series Connecting Us to the Sun includes an unparalleled historical exploration honoring the connections travelers have on their journey as they build two states, small communities, and a national park. The series uniquely brings attention to and is a tribute to the diverse historical trails leading to the development of communities throughout the mountainous region of the Northern Rockies, followed by the creation of Glacier National Park and the region's enduring relationships up to the end of WWII.

Volume Two: A Nation's Attention to the Northern Rockies
The new century has many people journeying to an area that will become Glacier National Park in 1910. Changes are occurring as the Old West fades away. The Going to the Sun Highway is constructed out of a mountainside for a wilderness experience enjoyed by all.
ISBN 9781930043725Edition 01Binding Paperback