On Wednesday, November 26th the Bookstore will close at 5:00 and Campus Grounds will close at 3:00.
The Bookstore and Campus Grounds will be

CLOSED

on Thanksgiving and the Friday following Thanksgiving. Have a great break!
---
We are now accepting book reservations for the Spring 2015 semester. Just print it, then mail, fax, or email it to us or drop it off at the store. Reserved books will be available to pick up January 12-14.

---
Check out two Glacier maps by Hike734 guy Jake Bramante: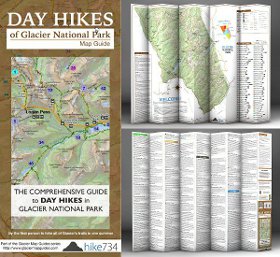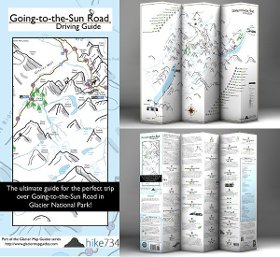 Fall Semester Buyback
December 10-12 & 15-18


Fall Semester Rented Books
Must be returned by 5:30pm December 18th
Fall Semester Regular Hours
Bookstore:
Monday - Thursday: 7:30 - 5:30
Friday: 7:30 - 5:00
Closed Weekends

Campus Grounds Coffee (in Bookstore):
Monday - Thursday: 7:30 - 5:00
Friday: 7:30 - 3:00
Closed Weekends

Campus Grounds II (in A.T. Building):
Monday - Friday: 7:45 - 12:00
Closed Weekends