Local Interest
Gold Under Ice
Our Price:

$18.00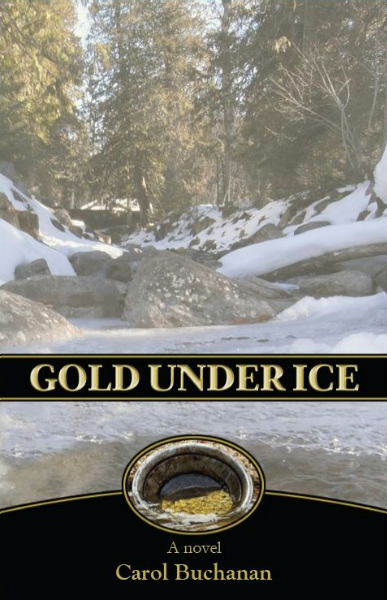 enlarge image
Product Description
Gold Under Ice

The Vigilante Quartet:
God's Thunderbolt: December 1863 – January 1864
The Devil in the Bottle: March 8, 9, & 10, 1864
Gold Under Ice: May – September 1864
The Ghost at Beaverhead Rock: November 1864 – January 1865
Money. Greenbacks vs. gold. The Lincoln administration prints greenbacks to pay the Union armies, and in the Gold Room off Wall Street, traders pit the greenback against the gold Double Eagle
By January 1864, the greenback loses nearly half its value. An angry President Lincoln wishes gold traders —traitors all— were "shot in the head."
Far to the west, in Alder Gulch, Montana Territory, millions in gold lie under the ice of Alder Creek, and gold-seekers pray for spring. When the ice breaks, Daniel Stark rescues a man hurled into the frigid water, only to learn that his autocratic grandfather sent the man to bring him back with gold to pay his family's debt.
But Dan does not have enough gold to rescue the family from their financial burden. If he joins the gold traders, he could make enough to pay the debt and secure his family's future. Or lose everything and be branded a traitor to the Union.
ISBN 9780982782217