Local Interest
What They Called It: Stories Of Glacier's Names Along Going-To-The-Sun Road
Our Price:

$19.95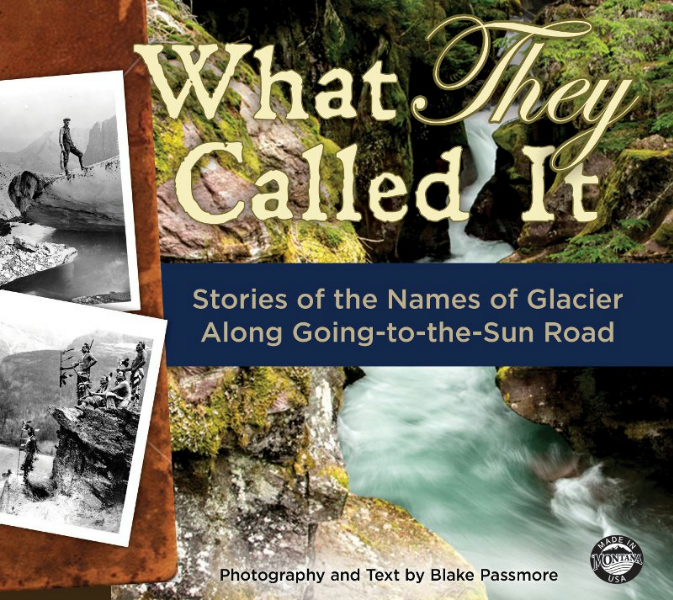 enlarge image
Product Description
What They Called It: Stories of Glacier's Names Along Going-to-the-Sun Road

The 9" x 8" coffee-table quality book that presents the stories behind the names of peaks and places along Glacier National Park's Going-to-the-Sun Road. Each page features a photograph and a brief story about who named it and why the place was given the name.

Enjoy Spectacular Vistas and Stories Behind Peaks and Places in Glacier National Park.
Where Was Pratt's Path?
Who Really Discovered Sperry Glacier?
Who Was Mad Wolf?
Can I Make a Reservation for Paul Bunyan's Cabin?
Who Was Lake McDonald Really Named For?
Were There Ever Caribou in Glacier National Park?
What is a Dusty Star?
ISBN 9780988954939Edition 01Binding Paperback
Have you looked at these?