Local Interest
Courthouse Cowboys
Our Price:

$14.99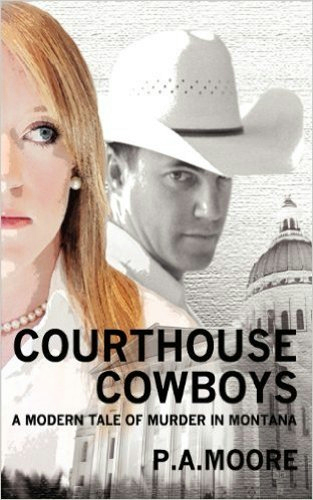 enlarge image
Product Description
Courthouse Cowboys: A Modern Tale of Murder in Montana

"Like my car keys or reading glasses, I've misplaced my soul somewhere between the Catholic Church and the courtroom." That realization marks the beginning of Paige Defalco's journey from burned out prosecutor to reluctant defense attorney when she moves her family from California to the wilds of Montana. Representing a disabled teenager accused of murder, Paige enrages the courthouse good old boys as she seeks her client's redemption.

Based on a true story, Courthouse Cowboys shows how one person, fighting back, can make a difference in an otherwise corrupt legal system.


***Signed by the Author***
ISBN 9780615576770Binding None
Have you looked at these?