Featured Items
Day Hikes Of Glacier National Park Map Guide
Our Price:

$11.95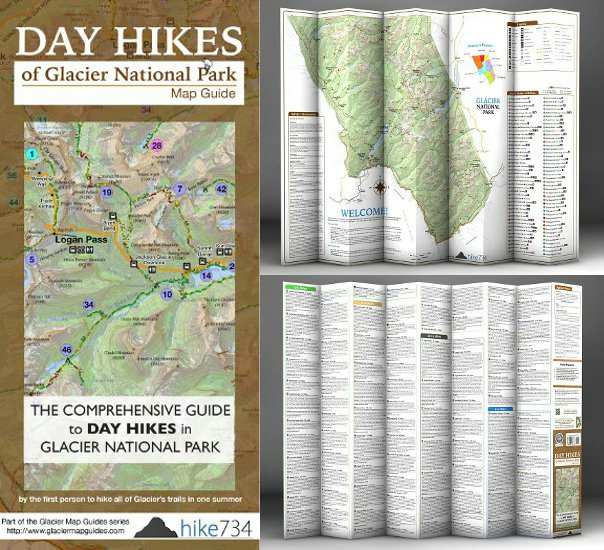 enlarge image
Product Description
Guide Features:
88 day hikes ranked by Jake from best to worst
Color coded trail segments indicate trail steepness
Descriptions give you a sense of the trail
Distances labeled between junctions and/or features
Family friendly and early season hikes labeled
Topographic lines help determine elevation change
All 234 summits and high points recognized by Glacier Mountaineering Society displayed
Printed on a 100% plastic material, which is waterproof and tear-resistant with normal use
Glacier National Park's one million acres of rugged beauty are laced with 734 miles of trail. From dense forests to windy peaks, finding the right trail for you, your family, or your friends can be tricky.
This map guide was laid out to help you decide which trails to explore using distance, slope difficulty, and Jake's recommendations. Jake has identified 88 hikes and sorted them from the trails he would recommend you to hike first to the last one he'd have you try.
In 2011, Jake Bramante became the first person to hike all 734 miles of trail in Glacier National Park in one year. Visit his site at:
http://www.hike734.com
ISBN 9780988975316Edition 01Binding Non-Book/Strange