Featured Items
The Buffalo Soldier
Our Price:

$12.99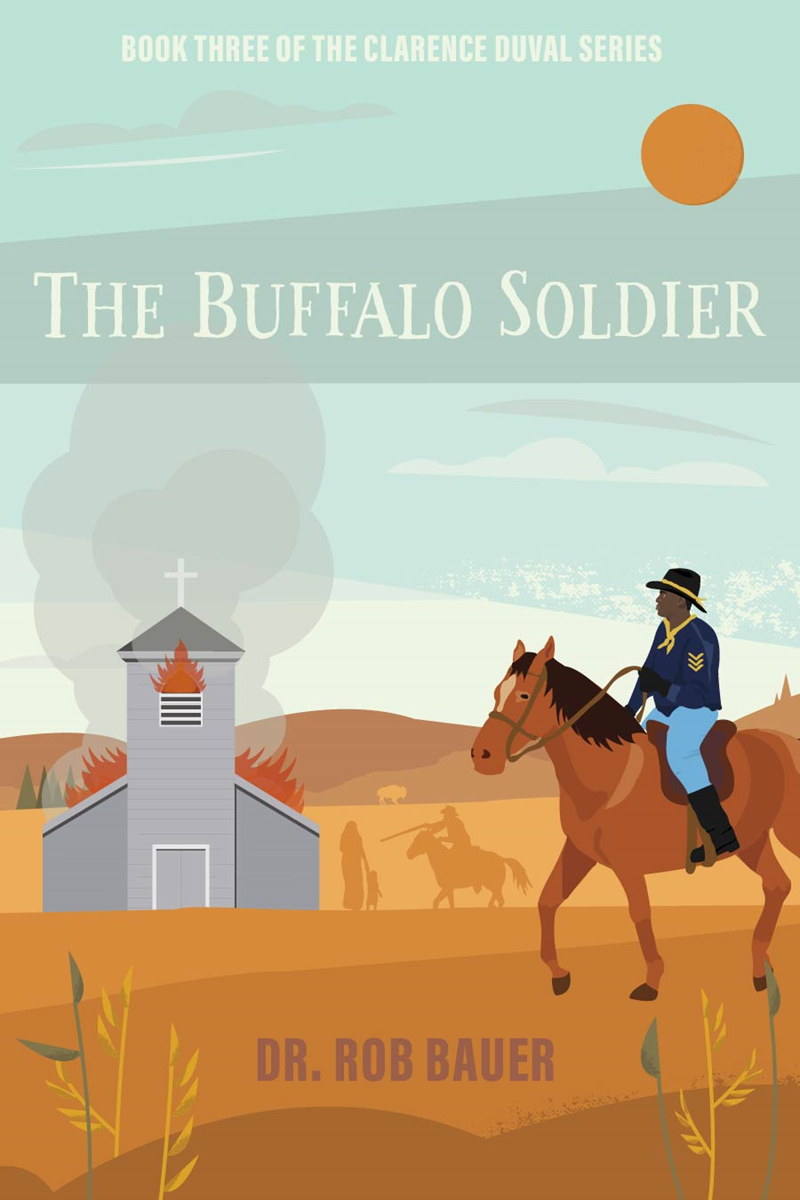 enlarge image
Product Description
The Buffalo Soldier
Book Three in the Clarence Duval Series


Join Clarence Duval on Montana's Trail of Tears and experience the heartbreaking journey of the Métis people of Montana.
It is now 1895, and Clarence is nineteen years old. When he loses his home in Montana, he heads east to St. Louis to meet his old friend, John Healy. Going with Clarence is John's niece, Mary Healy, who's adopted Clarence as her father figure. From the moment they board the train, however, nothing goes right. In a case of mistaken identity, Clarence and Mary become separated. Clarence must join the 10th U.S. Cavalry, better known as the Buffalo Soldiers, while Mary becomes a refugee helped by their new friend, Gabriel.
While Clarence learns to be a soldier, the Buffalo Soldiers get the task of deporting the Métis and the Cree Indians from Montana to Canada. One trouble is that Gabriel is one of the deportees. Worst of all, Mary Healy faces deportation along with him.
Share the story of one of the nineteenth century's forgotten catastrophes in the historical adventure
The Buffalo Soldier.
The author, Dr. Rob Bauer, is a history instructor at Flathead Valley Community College. Read more about Rob's books at
robbauerbooks.com
.
ISBN 9781948478144Edition 1Binding Paperback